The Premier Kitchen Remodeler in Holly Springs NC
If your kitchen is outdated, doesn't fit your current needs, or just needs a cosmetic makeover, Seven Generations Build Group can help. As one of the top kitchen remodeling contractors in Holly Springs, we will design and build your new kitchen according to your specifications. Contact us for a free no obligation estimate on kitchen remodeling in Holly Springs today.
The #1 Kitchen Remodeling Contractor in Holly Springs NC
New technologies, trends, and styles are a few of the reasons that you might want to upgrade your kitchen. If your kitchen no longer meets your needs, it may be time to think about remodeling your kitchen. Before you begin knocking down walls or buying new appliances, it's important to have a plan and a design. Seven Generations Build Group can help you design the perfect kitchen and then construct it to your exact specifications. We'll also make sure that the appliances, cabinets, and furniture you choose will all fit and work properly once installed. Contact our team of kitchen remodeling professionals in Holly Springs today for a free consultation.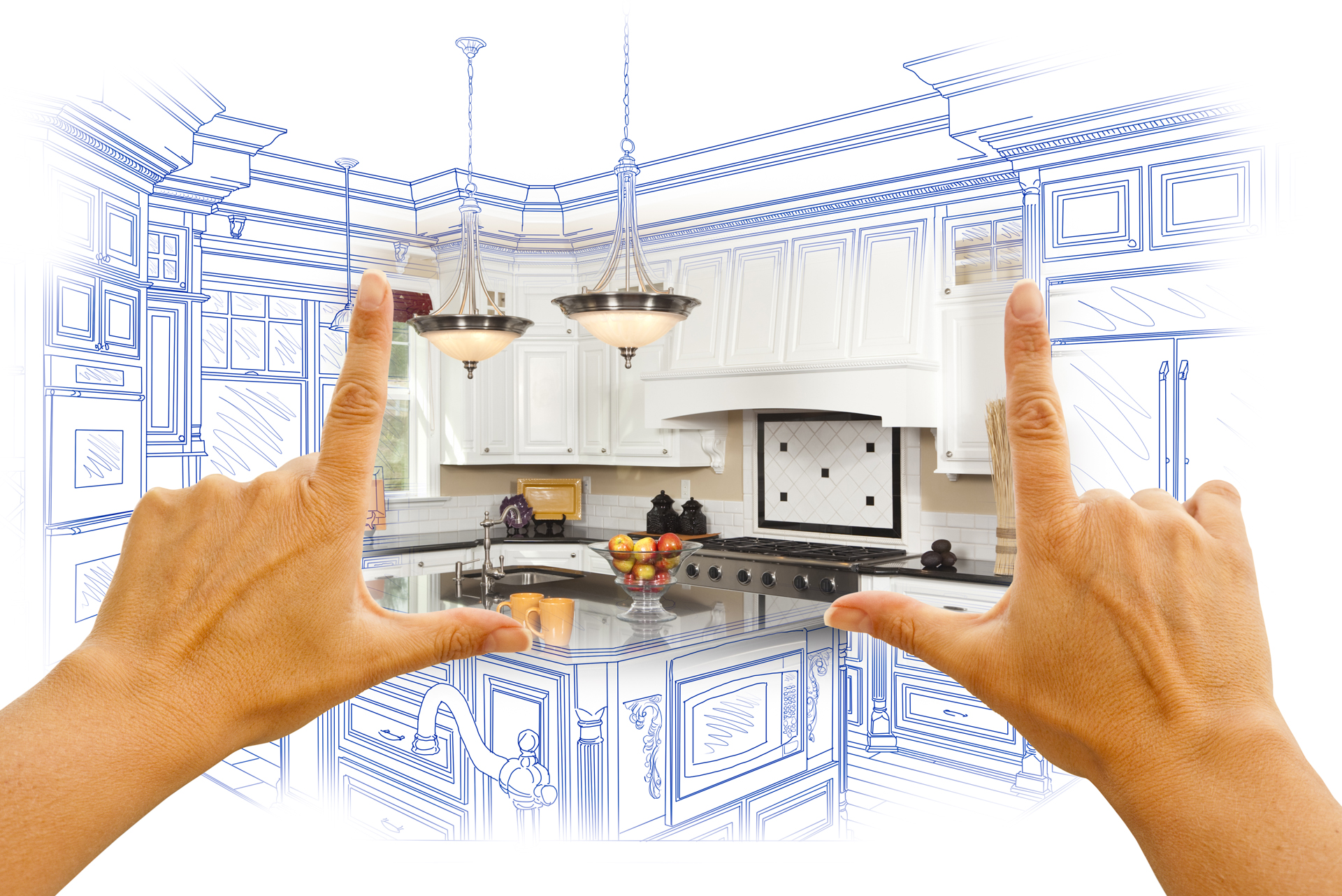 Why Choose Us For Kitchen Remodeling In Holly Springs?
Deciding to upgrade your kitchen requires a lot of planning. Are you going to be expanding your kitchen or just updating the appliances and furniture? What will you get rid of, what will you replace it with and what is going to stay? Of course there are a number of other things to consider that you may not be aware of if you don't remodel kitchens often, which is why you should talk to a licensed general contractor to help you with planning your Holly Springs Kitchen Remodeling project. Our first meeting is free and we'll get an idea for what you're looking to do, what your time frame is and what your budget is. From there we'll come up with a plan and a proposal to make sure that you get the kitchen of your dreams.
Our Holly Springs Kitchen Remodeling Process
If you haven't remodeling any parts of your home before, it can be stressful and overwhelming, which is why you should talk to a licensed general contractor before making any decisions. Our process begins with our initial consultation where we take the time to get to know about your wants, needs, style, budget, and the scope of the project. Once we know more about what you are looking for, we will create a first draft of your design, which you can review, tweak and revise as you see fit. We'll figure out the floor plan, the furniture, the appliances, and even the color of paint and type of flooring. This allows you to see what your kitchen will look like before we ever break ground. We will continuing to revise the design until you are satisfied with the design before we hand it over to our build team to begin construction. During the construction phase, our team will be available to answer questions and we'll update you bi-monthly so you'll know the status of the project. If you are ready to learn more about getting the kitchen of your dreams, contact the team at Seven Generations Build Group for a free quote.
MORE THAN KITCHEN REMODELERS IN HOLLY SPRINGS
The professional kitchen remodelers at Seven Generations Build Group do more than just kitchen remodeling in Holly Springs NC. We are licensed general contractors who can also provide home additions and expansions, screened in porches, sunrooms, and whole home renovations. We are also members of the Home Builders Association of Wake County, which means we can design & build your dream home. We utilize a variety of home building construction styles, like cat 5 homes, rammed earth homes, barndominiums, and traditional custom built homes.
Get a Free Consultation For Kitchen Remodeling Holly Springs NC
If it's time to upgrade your kitchen, talk to the Holly Springs Kitchen Remodelers at Seven Generations Build Group. We will take your concept, create a design and build you your dream kitchen. We also provide whole home remodeling & renovations, bathroom remodeling, custom home building, and home additions for residential clients. We also provide commercial general contracting services throughout our service area, which includes: Wake Forest, Chapel Hill, Apex, Raleigh, Cary, Clayton, Fuquay Varina, Morrisville, Durham, Knightdale, Holly Springs, Garner, and the rest of the Triangle area of North Carolina. For a free initial consultation give us a call at 919-889-2154 or contact us online.