About Seven Generations Building Group
Seven Generations Build Group was founded by Tyler Pitt with the intention of building structures that stand the test of time and are built in such a way that we ensure a good quality of life for our future generations. We are an NC Board of General Contractors licensed firm with over 10 years experience serving the triangle. At Seven Generations we pride ourselves on three main pillars which allow us to stand apart from other builders: delivering functional and professionally built finished products, creating lasting relationships with our clients and giving back to the communities we serve.
Seven Generations Build Group | General Contractors in Raleigh
Our Core Principals
1. We strive to deliver a functional and professionally built product every time. At Seven Generations we want you to be ecstatic about your completed project. We want your dream space to function exactly how you had envisioned. Over the years we have seen it all and have extensive design knowledge about how spaces function. During the design process we love working with clients to build a plan that 100% meets the needs they require. Some builders will simply just go along with a design even though the end result might not yield a functional product. Well we are here to tell you that doesn't happen with Seven Generations. We meet obstacles head on and come up with creative solutions so that the end product meets the clients vision.  Finally, at Seven Generations we also guarantee our work has been built to last.
2. We cultivate lasting relationships with our clients. Providing exceptional client service is one of our main goals at Seven Generations. We believe that excellent communication is the most important part of our relationship with our clients. From our initial client meeting until the day your dream is realized, we strive to maintain constant contact of the jobs progress and timeline. During the build process we like to include you as much or as little as you may wish. We love educating clients on products, building techniques or simply brainstorming about how a space will be utilized. We have found that excellent communication with our clients allows us to produce the best finished product possible and also minimizes barriers along the way. Our communication process over the years has always ensured that our clients are not only happy with the outcome of their project but ask us to come back for their future projects and recommend us to friends and family. This is the greatest complement any client could give us and we have been very fortunate to receive it quite a bit.
3. We give back to the communities we serve. Each year Seven Generations Build Group donates 1% of our yearly profits to local organizations operating within the communities we serve. We are proud of this place we call home. We are blessed to do business in the triangle. We intend on giving back to those organizations which help to make this place we all call home a better place for us all to enjoy. This "give back" helps us to ensure that we leave the generations that are to come after us with a better place than when we took care of it.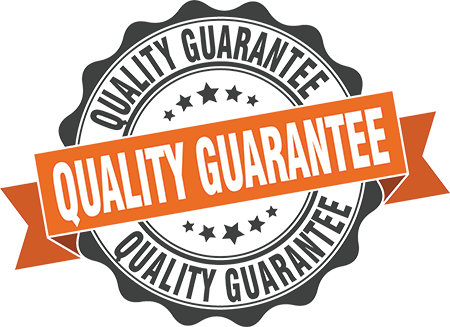 What Our Customers Are Saying
Contact Seven Generations Build Group