Home Builders in Raleigh, Cary, Apex & Beyond
At Seven Generations Build Group, we can help you design & build your dream home. Our team builds traditional custom homes, but we also can build category 5 homes, rammed earth homes, barndominiums, and many other types of custom homes. For questions or to schedule a consultation, contact us today.
The Top Choice For Custom Home Builders in Raleigh, Apex, Cary & Beyond
Seven Generations Build Group is a premier builder of custom homes in Raleigh. As a locally owned, small business, we don't have to work within corporate constraints, which means that we can choose the projects we take on. For our customers it means that if you have a specific type of house you're looking for, we can build it. While many of our clients are looking for traditional homes, we get requests for tiny houses, barndominiums, rammed earth homes, category 5 homes, and many other different style of house. If you know the construction style, but don't have a custom home designer, we can work with you to create the perfect design for your new home. If you already have a design, as long as you have the blueprints and any other necessary construction documents, we can work within those specifications as well. If you are looking for a home builder in Raleigh, Cary or anywhere else in the Triangle, we would love the chance to earn your business. Give us a call and schedule a no-obligation consultation today.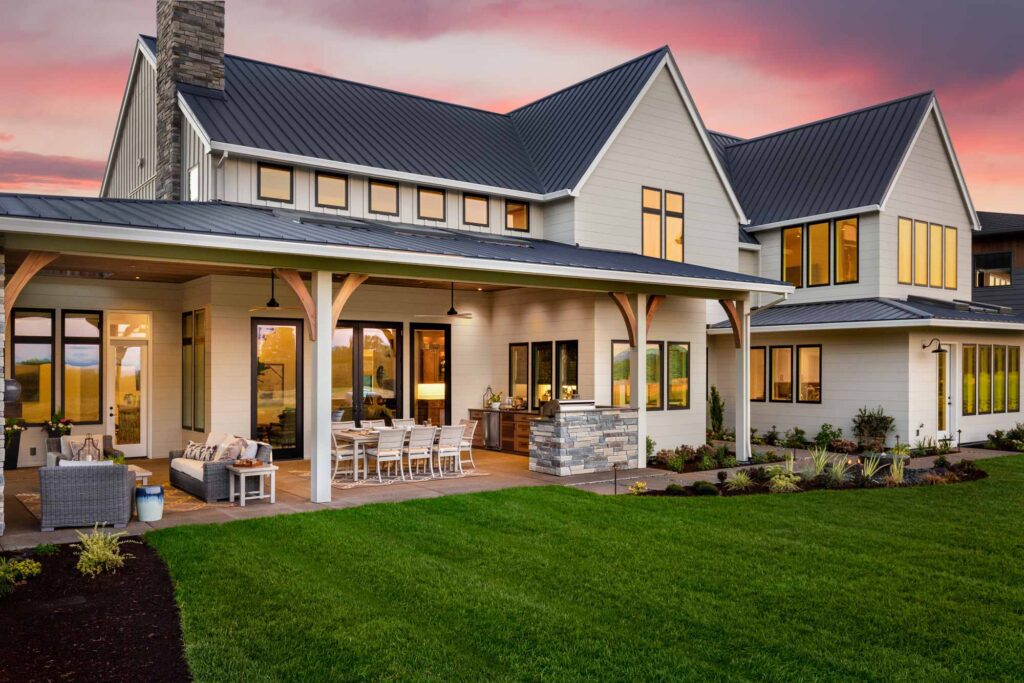 Traditional Custom Home Builders in Raleigh, Cary, Morrisville
Many people are choosing to build custom homes, rather than buying an existing home or building a new home with a stock floor plan. Custom homes can be designed and built specifically to meet your needs and match your style. Unlike some home builders that say they are custom home builders, but they only let you choose one or two customizations, our designers can create a unique one-of-a-kind floor plan for you. We also don't lock you in to using our designs, if you've already had your dream home designed, we can turn those designs into a reality. Contact us or click below to learn more about custom home building in Raleigh, Cary, Apex & The Triangle.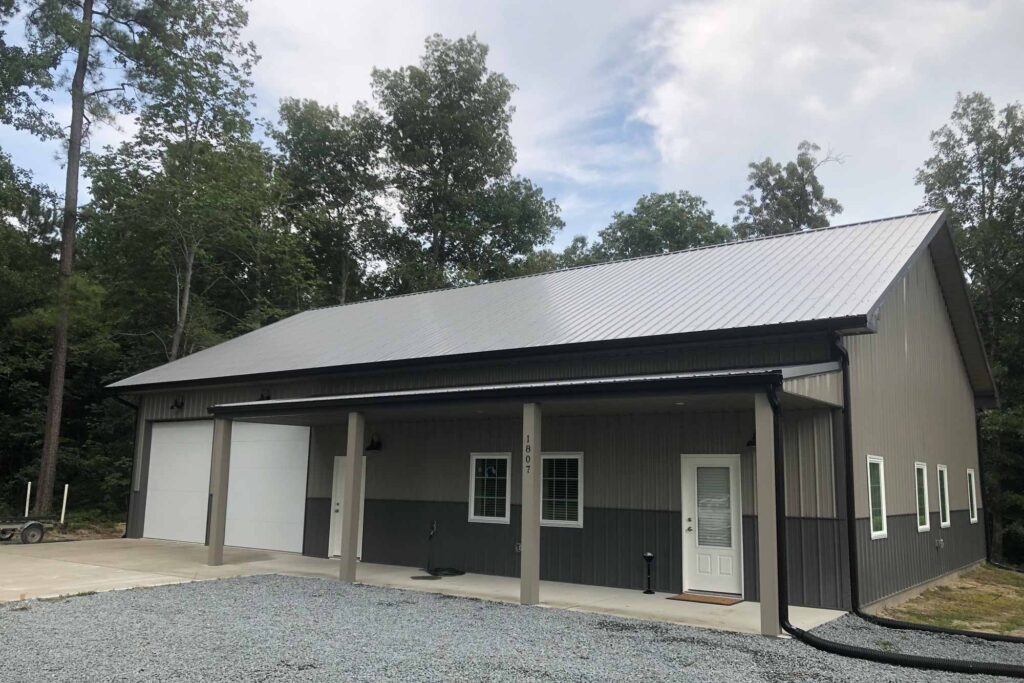 Raleigh Barndominium Builders
Barndominiums are one of the latest trends in home building. Bardominiums are built in a similar manner to barns you might on farms, with a metal frame and a completely open floor plan that can be completely customized to suit your wants and needs. In general barndominiums are durable, quick to build, and more affordable than traditional homes, if you would like to learn more, contact our team of barndominium builders in Raleigh.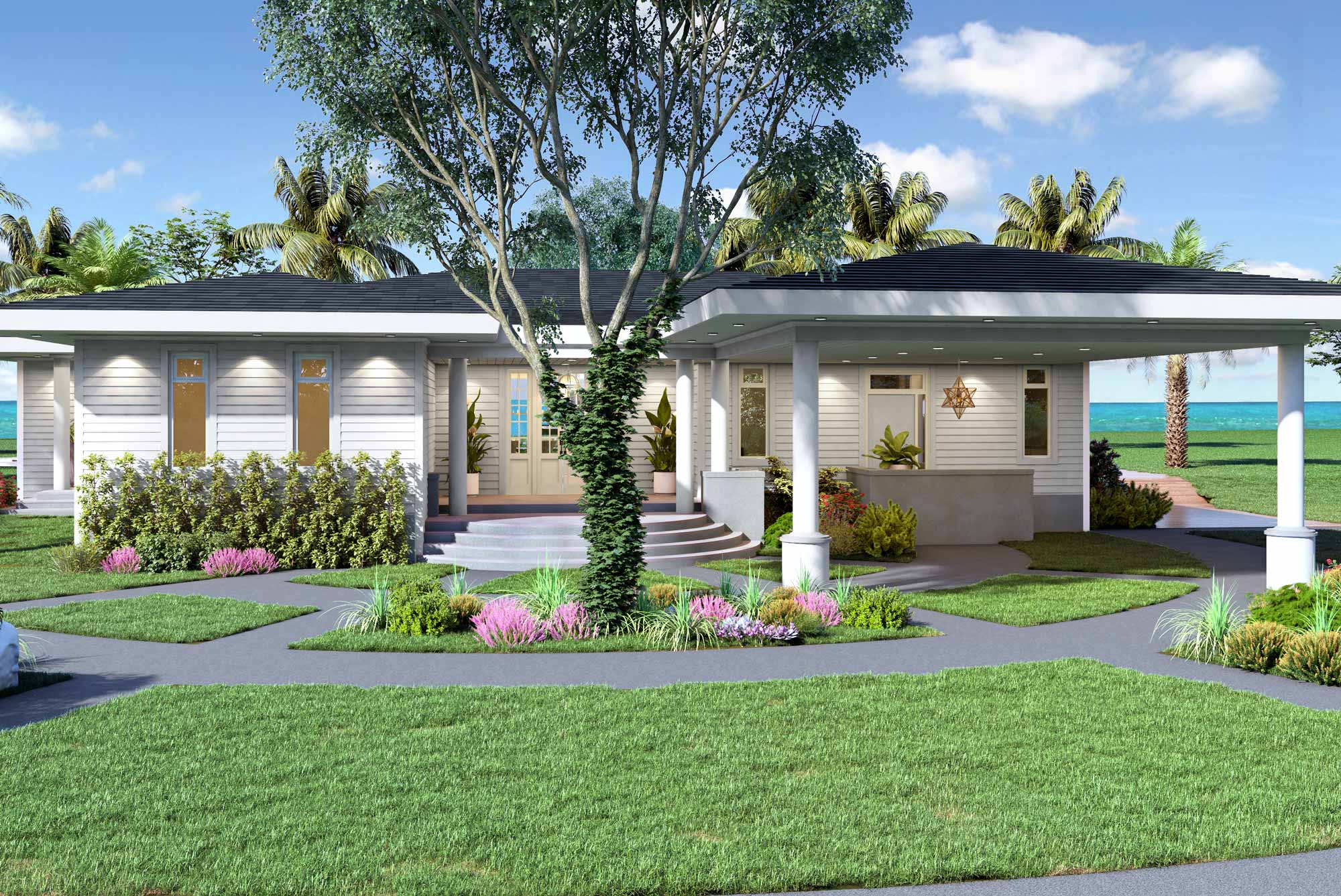 Category 5 Home Builders in North Carolina
Powerful storms bring with them heavy winds, rains and sometimes tornadoes. In North Carolina, aside from strong thunderstorms, we are also no strangers to hurricanes, especially near the coast. Category 5 homes are designed to withstand 170 MPH sustained winds, but they aren't just built to be durable, they are built to be comfortable, with available upgrades that can include an infinity pool, exterior showers, IPE Cumaru wood decking and more. Learn more about our Cat 5 Homes or give us a call with any questions you may have.
About Seven Generations Build Group
Seven Generations Build Group LLC is a home builder and general contractor based in Raleigh NC. We are licensed for both residential and commercial property improvement projects. With more than a decade of experience in service Raleigh and the Triangle, we know and care about our local community. We take pride in the high quality of craftsmanship we put into every project we take on. It doesn't matter if you are building a traditional custom home, barndominium, or just remodeling or renovating your existing home, we want you to know that you can count on us. Contact us today for a free consultation on your next home improvement project or custom built home in Raleigh NC.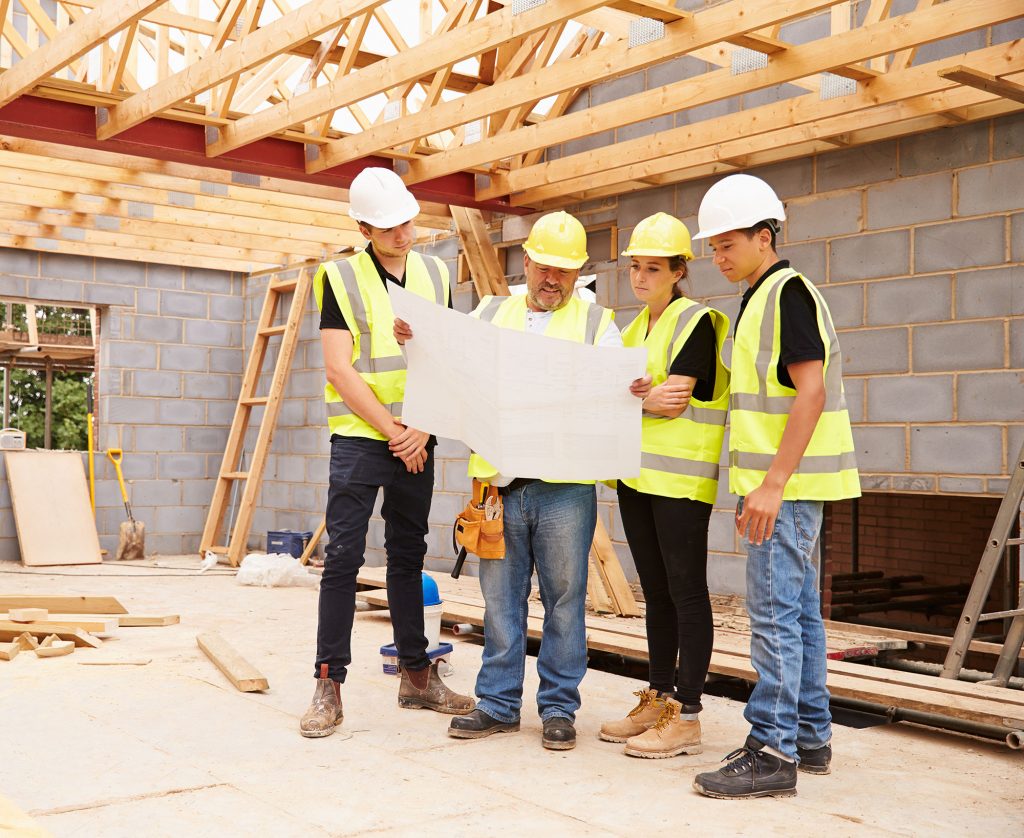 Contact Seven Generations Build Group The Trusted General Contractor in Cary
Seven Generations Build Group provides best in class residential or commercial general contracting services in Raleigh, Apex, Holly Springs, Morrisville, Wake Forest, Fuquay-Varina, Cary, Clayton, Garner, Zebulon, Knightdale, and the entire Triangle area of NC. If you are looking for a licensed general contractor that you can count on, fill out the form or call us at 919-889-2154 for a free estimate on your project.