General Contracting & Custom Home Builders in Knightdale NC
Seven Generations Build Group the premier general contractor & home builder in Knightdale. We can both design & build custom homes, home renovations, room additions, kitchen remodeling & bathroom remodeling in Knightdale. Contact us for a free initial consultation.
General Contractor In Knightdale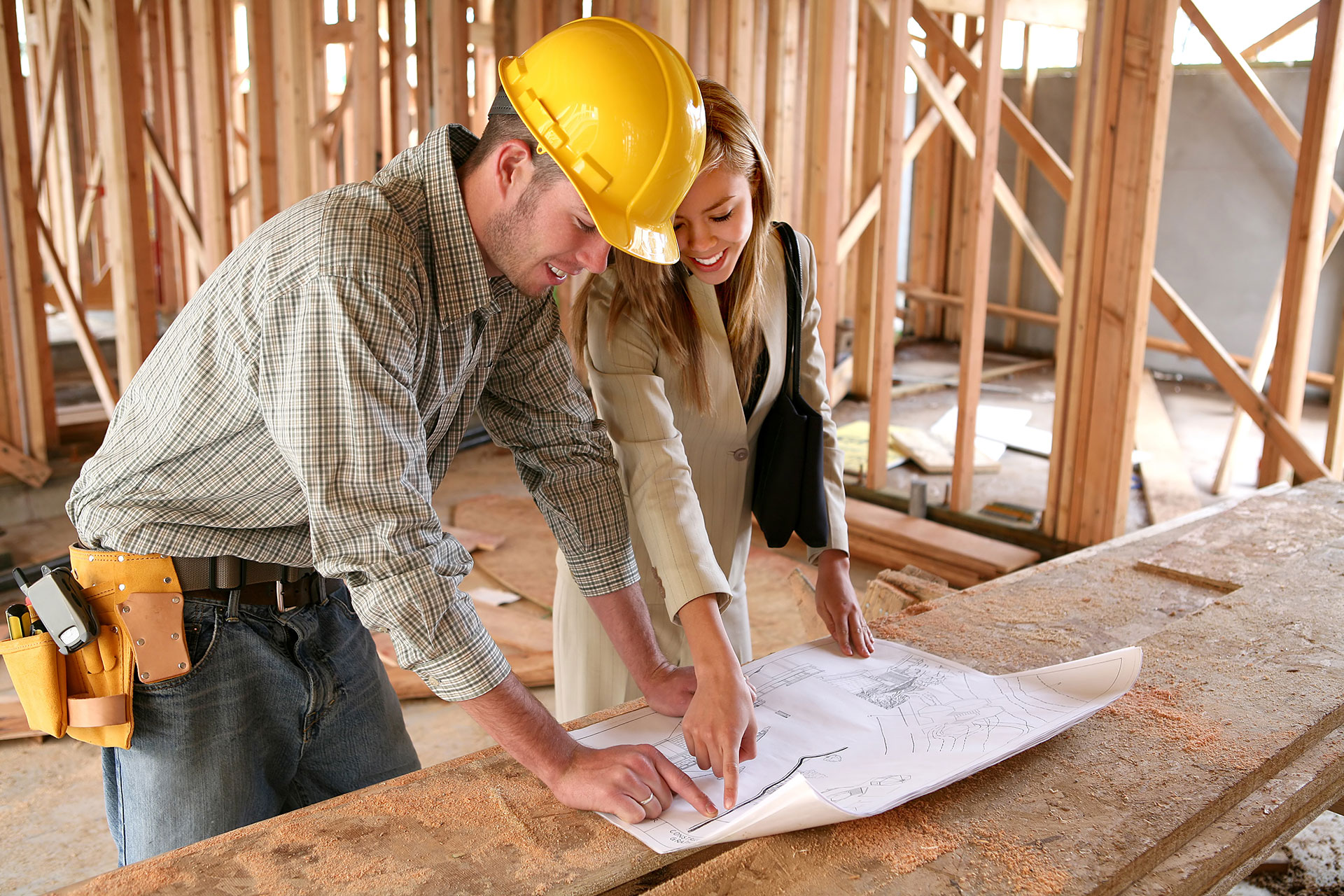 Thinking about a home makeover? If you are going to update your home, choose Seven Generations Build Group as your licensed general contractor in Knightdale. our team can help you plan and design your home renovation, room addition, remodeling project&  any other general contractor service you need in Knightdale. Click below to learn more or schedule a free consultation.
Commercial Contractors Knightdale NC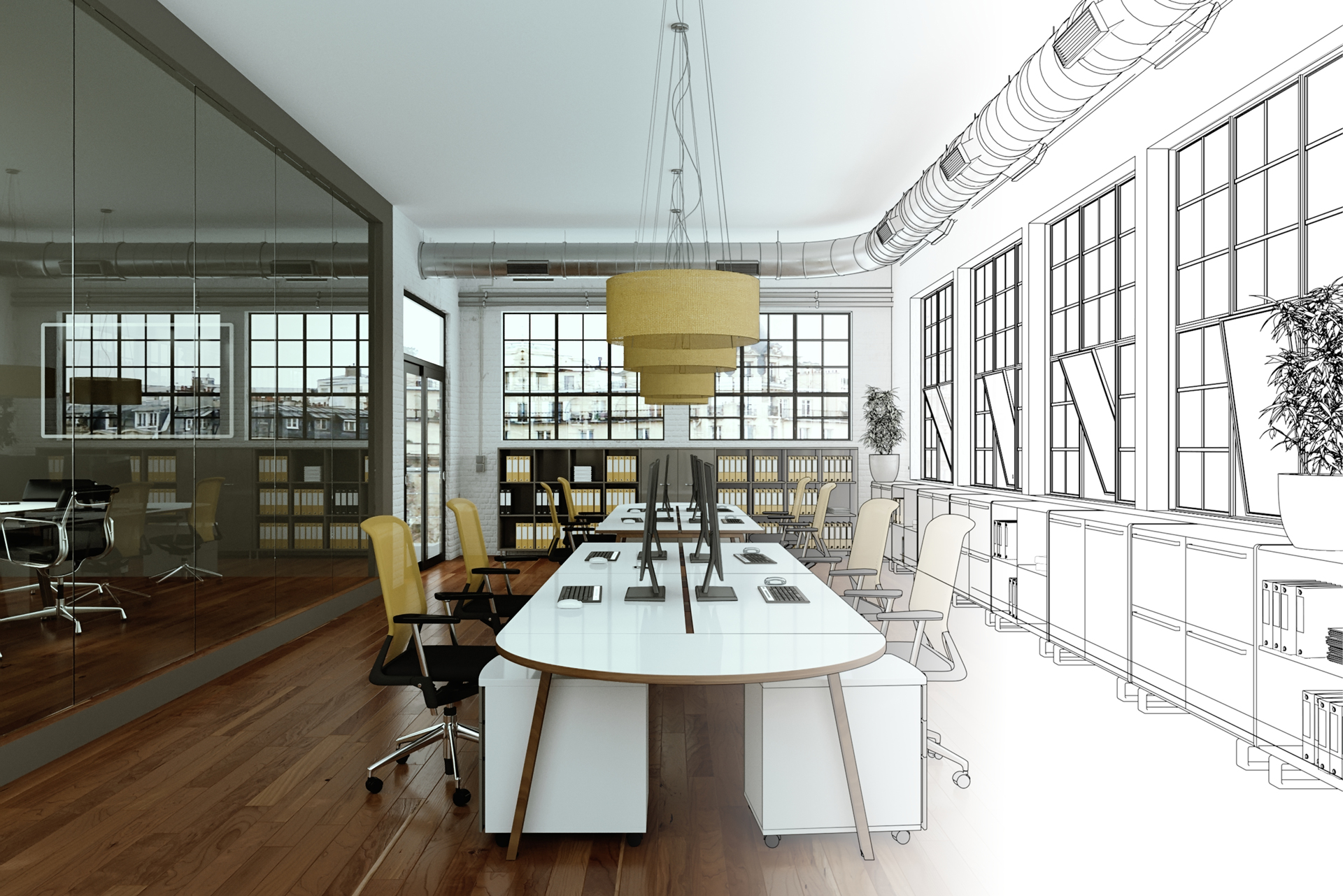 When it comes to commercial properties, we can help you upfit or renovate your existing space to make it fit your current needs. Just talk to one of our commercial contractors in Knightdale, tell us more about the scope of your project and we will give you a free estimate. Find out why we are one of the best commercial general contractors in Knightdale NC today!
Home Builders in Knightdale NC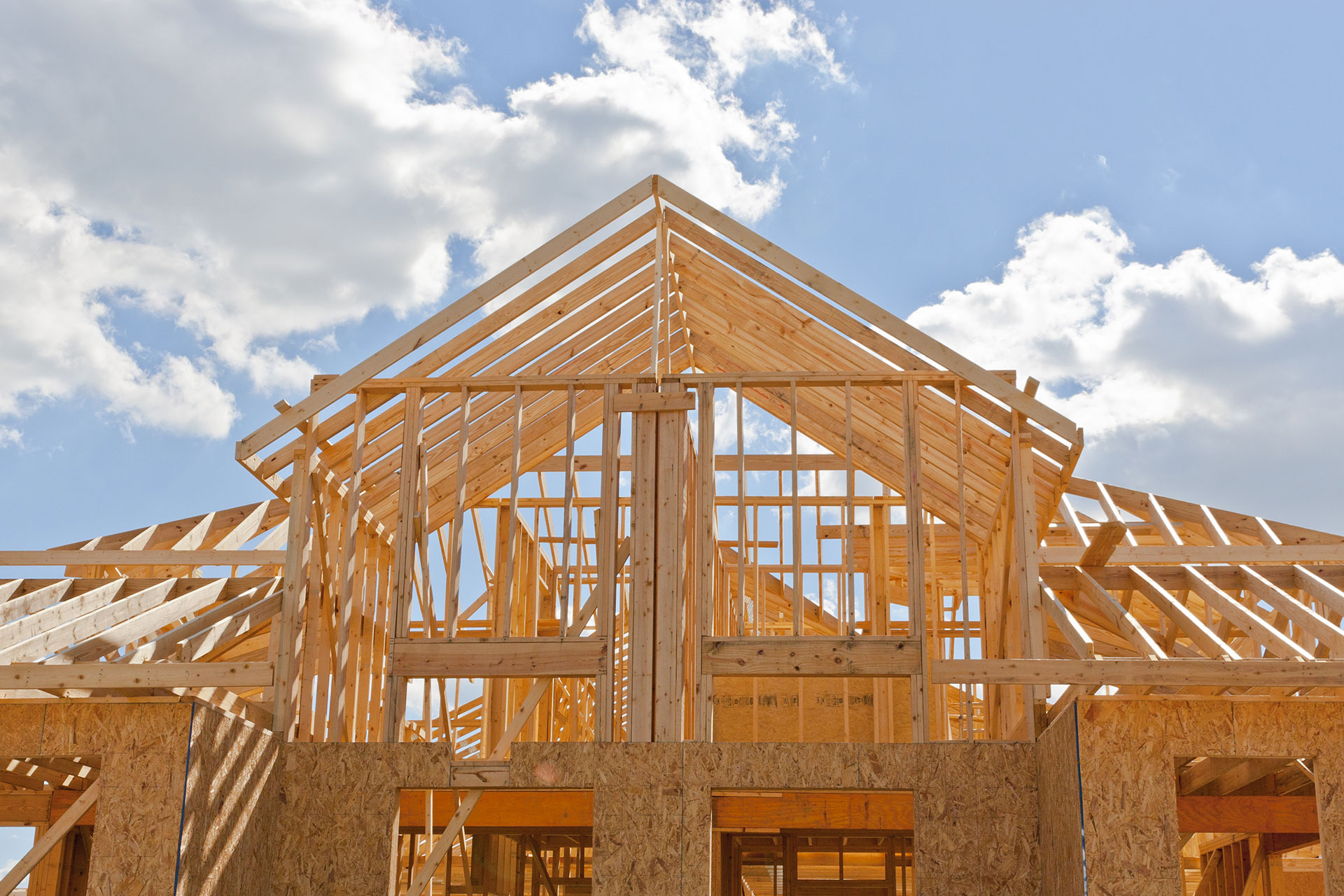 Our custom home builders can design and build your dream home in Knightdale. We help customer plan a design based on their concept, style, budget, and time frame. We can help you build almost any style of home you like, from traditional custom homes to barndominums, rammed earth homes and durable cat 5 homes. Contact our team today for more information.
The Premier General Contractor in Knightdale NC
Are you looking to update your home? Has your family started to grow and it's time that your house grows to keep up? Whatever the reason you are considering a home improvement project or home makeover, Seven Generations Build Group can help. We can plan, design and build any remodeling or renovations projects you may be considering. From whole home renovations to remodeling a single room in your home or adding a new room on, we have the knowledge and experience you want on the job. Learn more about our renovation & remodeling projects below.
The Trusted Home Builders in Knightdale NC
Not only are we licensed and certified general contractors, but we are also one of the top names in home building in Knightdale NC. We can work with you from concept to construction, meaning we design and build your dream home. However, if you already have a home design, we work well with others too. We can build your home using many different construction styles including a durable cat 5 home, one of the newest trends known as the barndominum, as well as completely custom built traditional homes. If you have another style home you would like, there's a good chance we can assist, just give us a call or contact us with any questions you may have about our home building services in Knightdale.
About Seven Generations Build Group in Knightdale NC
Seven Generations Build Group is a locally owned general contractor and home builder in Knightdale that has been working with customers in the Triangle for over a decade. We have the training, knowledge, and experience you want when it comes to building a brand new home or updating your existing home. We can assist with every aspect of your residential construction project from concept to construction. We pride ourselves on delivering a professionally finished product that will delight you and your family for years to come. The next time you are looking to remodeling your bathroom or kitchen, add on to your current home, renovate your entire home, or build a dream home, contact our team for a free consultation.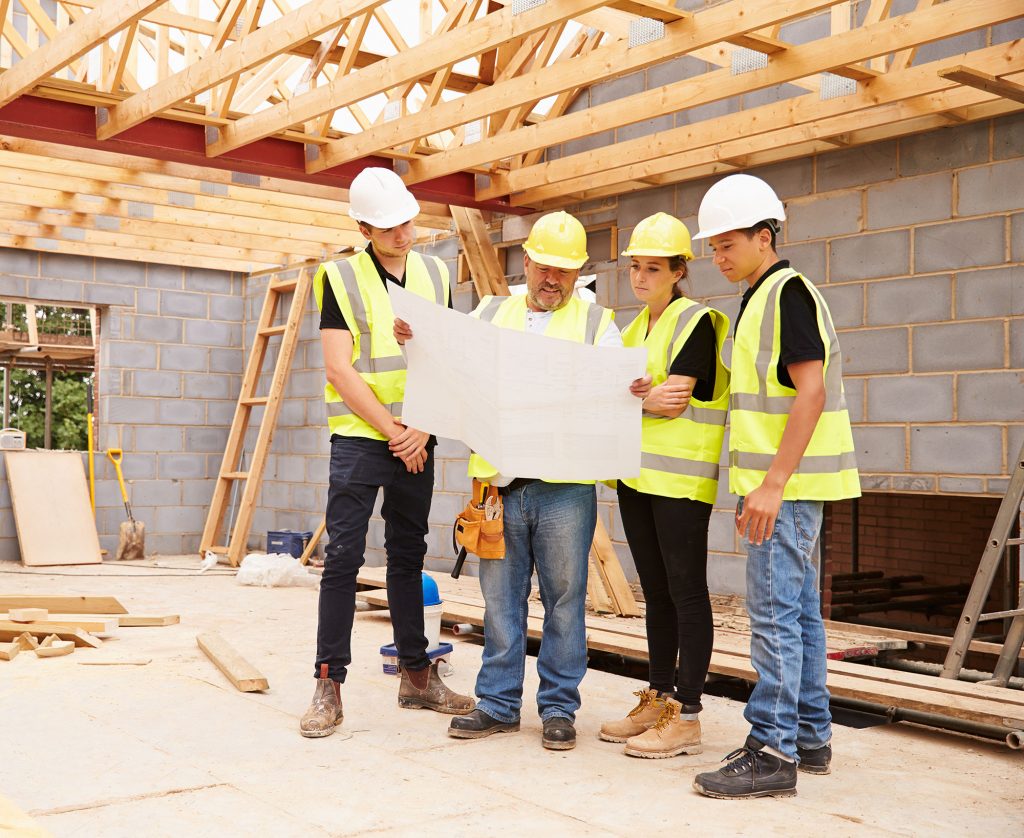 GENERAL CONTRACOTRS & CUSTOM HOME BUILDERS IN KNIGHTDALE
Let us turn your existing home into your dream home, or build you a brand new home from scratch. Our team can help you determine the best options you have available to you when it comes to remodeling, renovating or building a brand new dream home. Schedule a free initial consultation with one of our general contractors in Knightdale, North Carolina
Schedule a Free Consultation For Homebuilding Or General Contracting in Knightdale
When you are looking to renovate, remodel or build a new home from scratch, Seven Generations Build Group has the general contractor and home builder in Knightdale that you can count on. Our team is also able to provide commercial general contracting services for commercial properties, including upfits, renovations, and remodeling. We offer our services throughout the triangle area of NC including, but not limited to Raleigh, Fuquay-Varina, Garner, Wake Forest, Clayton, Morrisville, Cary, Holly Springs, Durham, Chapel Hill, Apex and beyond. For a free no-obligation consultation on general contracting or Home building Knightdale NC, contact us online or call 919-889-2154.