The #1 Kitchen Remodeling Contractor in Cary NC
If your kitchen no longer fits your style or meets your needs, it might be time to think about kitchen remodeling in Cary NC. Any good home renovation project starts with planning. Once you have a concept, it's time to design your new kitchen. If you already have a designer, that's okay, our build team can work with your designer, however, if you need a design, we can assist with creating the perfect design. We will take the time to get to know what you want, what you need, your budget, and the time frame for the project. From there we will create and tweak the designs, making the best use of your existing space. Once we have the perfect designs, our construction team will build the kitchen of your dreams. If you're thinking about remodeling your kitchen in Cary, contact Seven Generations Build Group for a free consultation today.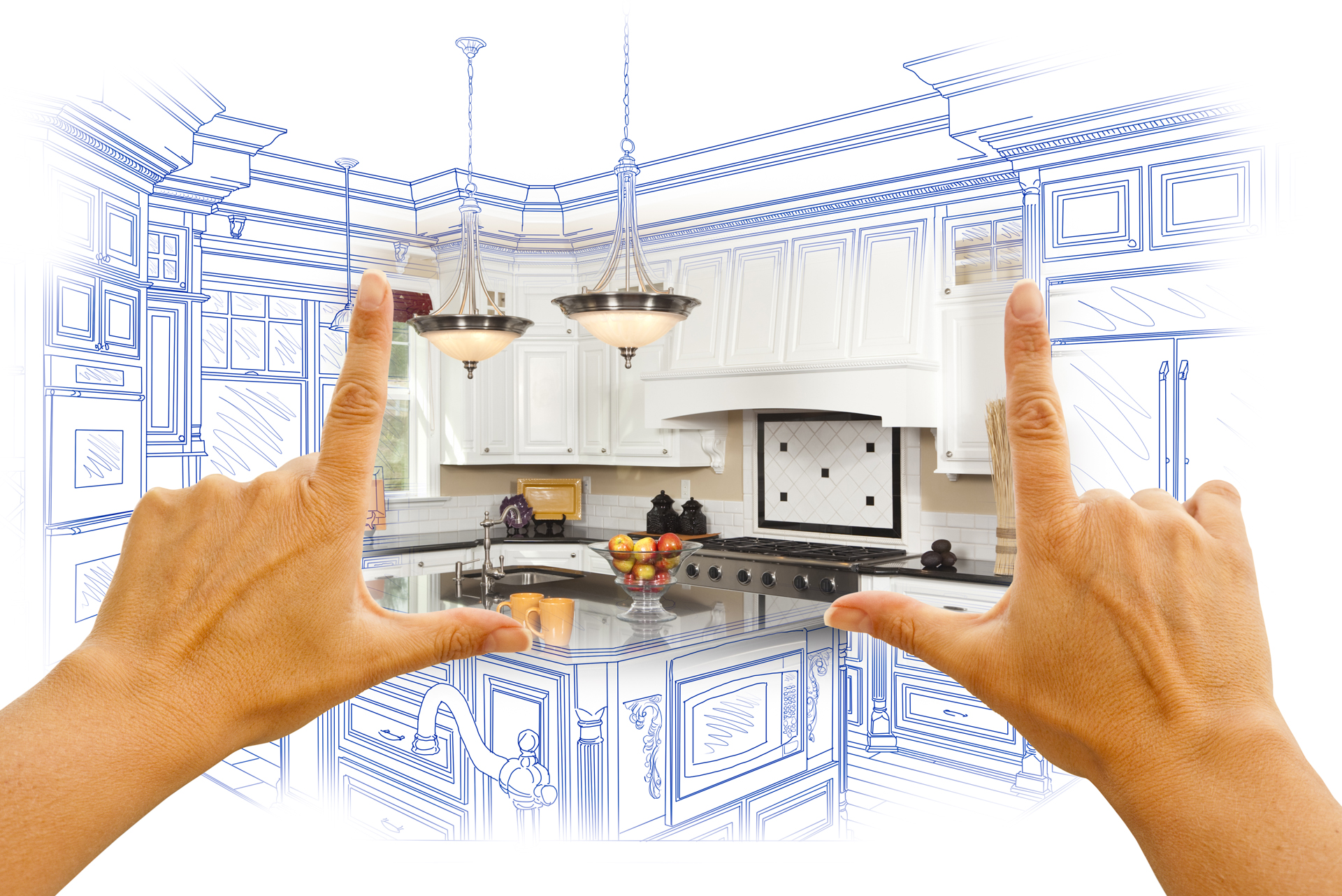 Kitchen Remodeling Cary NC
There's a lot that goes into remodeling your kitchen, but determining what is going to stay and what is going to go should be first on your list. Are you going to be replacing the countertops, cabinets, appliances or flooring? Will you work within your existing space or are you going to be expanding the kitchen, and if so, where will it expand? At Seven Generations Build Group, when we give you a free consultation on kitchen remodeling in Cary, we will help you understand what is possible, what makes sense, and what will fit within your budget, so you can make the best decisions when planning and designing your new kitchen. We are a licensed general contractor and we can are here to assist from concept to construction for your Cary kitchen remodeling project. Give us a call at  919-889-2154 and speak to one or our experts about getting the kitchen of your dreams.
Our Cary NC Kitchen Remodeling Process
Remodeling your kitchen can seem overwhelming, which is why it's important to have a plan in place before you start the project. Seven Generations Build Group understands what goes into kitchen remodeling in Cary NC, and we can help you ask the right questions to make sure your project flows smoothly. It starts with our first consultation, where we get to know more about you and what you are looking for in your new kitchen. We will help you create a concept, if you don't already one, and from there we will create a floor plan, determine the right appliances and furniture (cabinets, countertops, etc) and create an initial design for you. We will then tweak and revise the design until it's exactly what you were looking for. Then we will begin the construction process, which will limit the use of your kitchen, but don't worry, we will have a project manager dedicated to answering your questions and letting you know the status of your project. When we're finished, we will clean the area and add any finishing touches so that the kitchen will look exactly as we had planned. if you have any questions about kitchen remodeling in Cary, contact our licensed and certified general contractors in Cary today!
What Our Customers Are Saying
YOUR KITCHEN REMODELING COMPANY IN CARY
At Seven Generation Build Group, you'll get more than just a team of kitchen remodeling professionals in Cary. We are licensed general contractors who help our customers with more than just renovating and remodeling their kitchens. We work on a number of home improvement projects in Cary as well as commercial general contracting projects. We also build homes, including traditional custom homes, barndominiums, and category 5 homes. Get a free consultation the next time you are thinking of upgrading your home or business in the Triangle area of North Carolina.
Contact Us For Kitchen Remodeling in Cary NC
The kitchen remodelers at Seven Generations Build Group take pride in the high level of quality we put into every job do. We can work with you from concept to construction, or we can build a design that has already been created. Our goal is to give you the kitchen of your dreams. Of course, we don't only help customers with kitchen remodeling in Cary. As licensed general contractors, we work with commercial and residential customers on a number of property improvement projects. We provide home additions, whole home remodeling & renovations, bathroom remodeling, custom home building, and more. If you live in Raleigh, Cary, Clayton, Knightdale, Fuquay Varina, Durham, Holly Springs, Morrisville, Wake Forest, Chapel Hill, Apex, Garner, or the rest of the Triangle, call 919-889-2154 or contact us online for a free consultation on Cary kitchen remodeling.