Raleigh Kitchen & Bathroom Remodeling Contractor
Kitchens and bathrooms are two of the most highly used rooms in most homes, it's important to make sure they continue to fit your needs. There is a lot that goes into planning, designing, and constructing your remodeled kitchen or bathroom. We can help you remodel any room in your home, not just your kitchen or bathroom. At Seven Generations Build Group, we help you make the most efficient use of your space when remodeling, so we can turn your vision into a reality.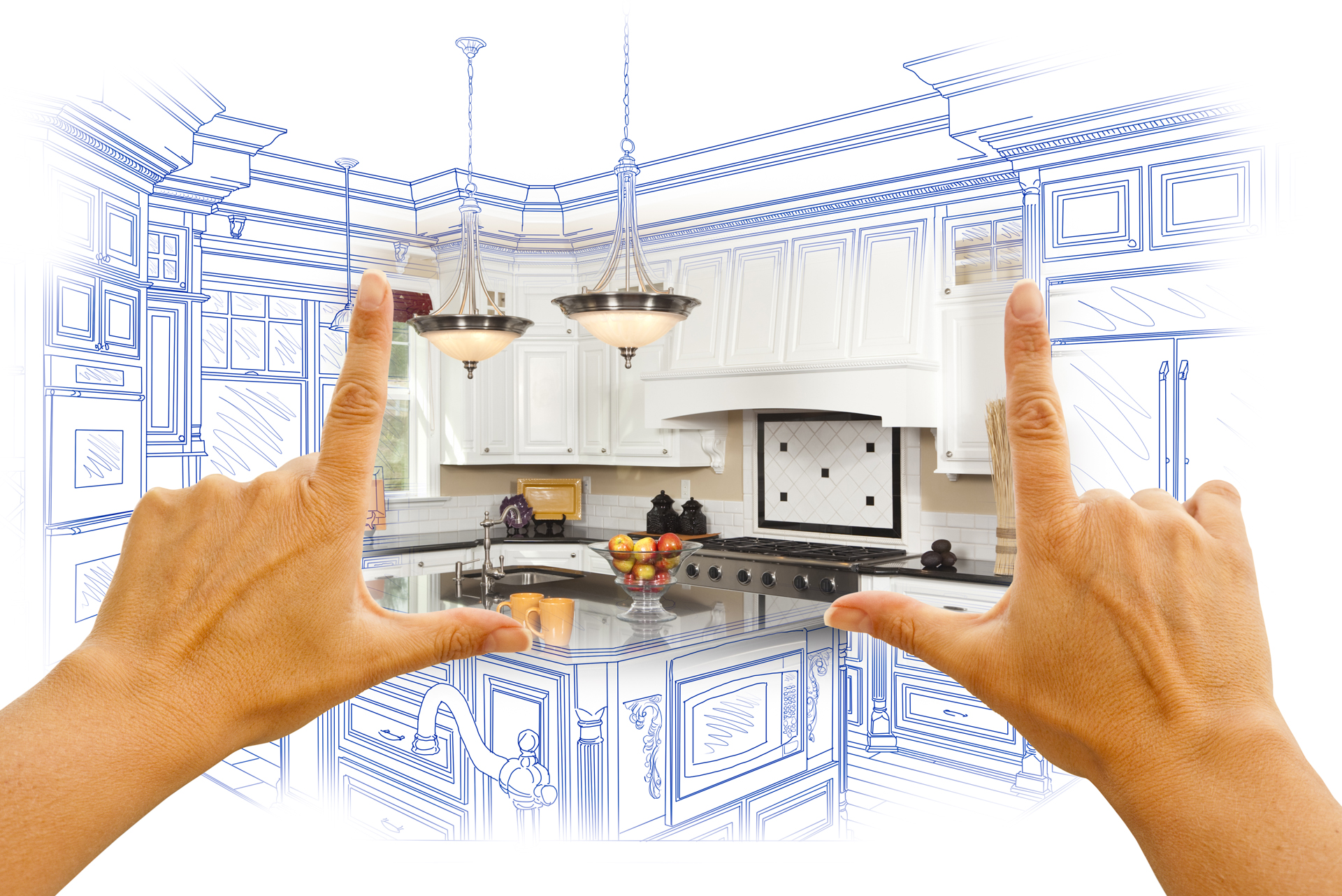 Kitchen Remodeling Raleigh
When remodeling your kitchen, there are a lot of factors that you need to consider. Are you going to get new appliances and counter tops? What about the plumbing fixtures such as your sink and dishwasher? Will you be replacing the flooring, cabinets and counter tops? Making sure the entire process is planned from the beginning is important in making sure that your kitchen turns out exactly how you want it. Seven Generations Build Group will be there from planning & designing all the way to the construction of your new kitchen. We are a licensed general contractor in Raleigh and offer free estimates for kitchen remodel projects. Call us at 919-889-2154 or contact us online to schedule a time to discuss your Raleigh kitchen remodel project.
Raleigh Bathroom Remodeling
From walk in showers & tubs, to bathroom flooring and toilet & plumbing fixtures; there is a lot to consider when you decide to remodel a bathroom. Fortunately, Seven Generations Build Group can help you come up with ideas that can help you make the best use of your bathroom space. When you contact us, we will set up a free consultation for your bathroom remodeling project. We'll come out, inspect the space and listen to your wants and needs in your new bathroom. We will create an estimate that makes the best use of your budget and schedule and once you're satisfied we will turn your dream bathroom into a reality. Get in touch with us today and schedule your free Raleigh bathroom remodel consultation.
What Our Customers Are Saying
Contact Seven Generations Build Group For Your Kitchen Or Bathroom Remodeling Project
Seven Generations Build Group provides high quality general contracting work, including kitchen and bathroom remodeling, in the Triangle of NC. If you live in Raleigh, Durham, Holly Springs, Garner, Fuquay, Apex, Morrisville, Wake Forest, Chapel Hill, Cary or anywhere in RTP,  fill out the form or call us at 919-889-2154 for a free consultation for your project.